Membership Management V2 Coming Soon!
We are happy to announce the V2 of our membership management backend that is soon to be released. A lot of improvements are being implemented.
Here are some of the things you can expect to find in the latest release of our membership management: Wider Calendar View, Integrated FAQ, Announcements, Help ticket, utilization of more space for extra reporting, in-dash note taking or todo list creator, membership card creator, day pass and checkin pass validator.
Here is a snapshot of our new login area: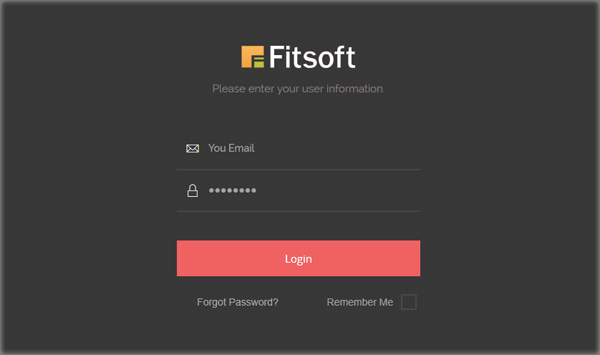 Tagged:
Posted in: news