About Us
In 2009, we saw a need to create a platform for our customers to better scale their business and for us to readily deploy their website. Through the years, we realized that the process of creating an integrated solution is costly and time consuming. We feel that business owner wanted a quality membership management but also they need to focus on parts of their business that required more funds from their side such as marketing.
With an arduous task of completing a system that allows rapid deployment which appeal to every one of our customers and give them the branding that they required we have develop a solution through the years to help our customers and future customers save time and money without sacrificing the quality. After working on this project for a couple of years we realize that we need to bridge the disconnected gap that we are facing today.
We are more than a team that is trying to create a solution. We believe that if people are more informed of what is going around & within their community they will have more options to scale their business.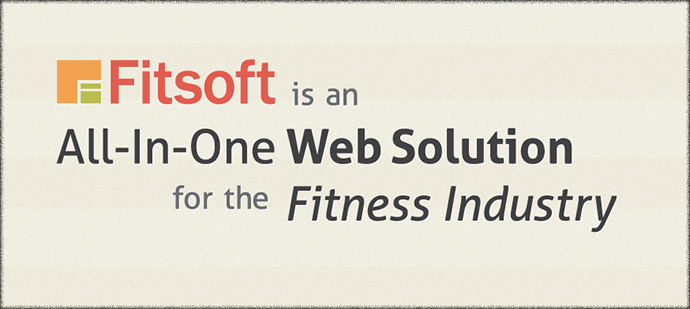 We need to meet a deadline and require a website for our launch date? We take the custom out from custom development and focus on the core functionality that our customers required to run their business. So in return, we are able to create a solution for our future customer to launch their solution on time.
Please visit our FAQ section for more info.