Mobile Gym Checkin Counter (Admins)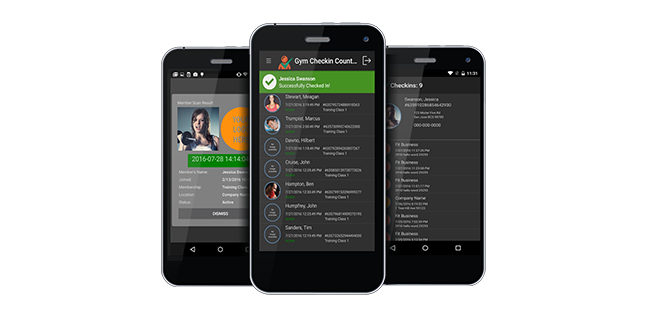 Gym Membership Checkin Counter for admins. Verify your members membership status.
App gives you the option to scan your members qr-code. On successful scan, members membership information will be displayed in green, otherwise, it's red.
You can also have your member scan your facility qrcode without the need to scan each members qrcode individually.

Tagged:
Posted in: appsnews