GagaClass Settings - Notification
GagaClass Settings – Notification

1.) Go to your Dashboard and click on "Settings":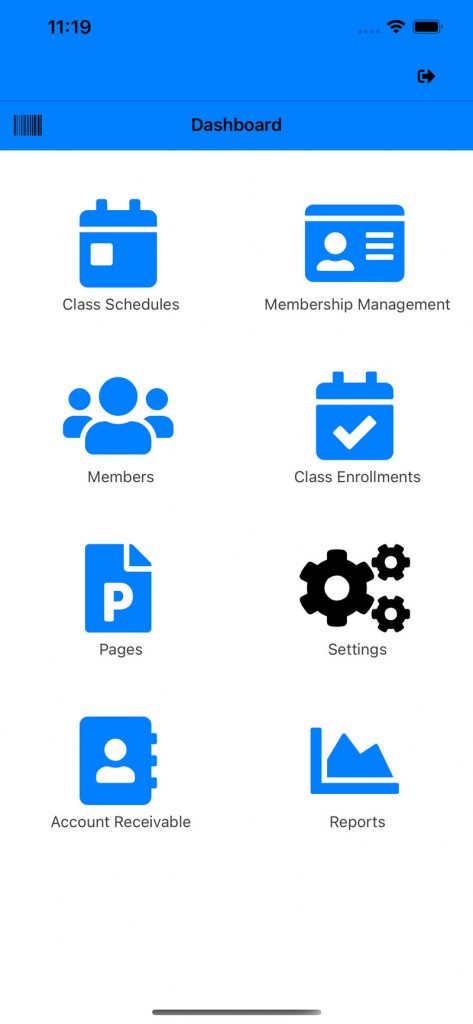 2.) Click on the "Notification" icon: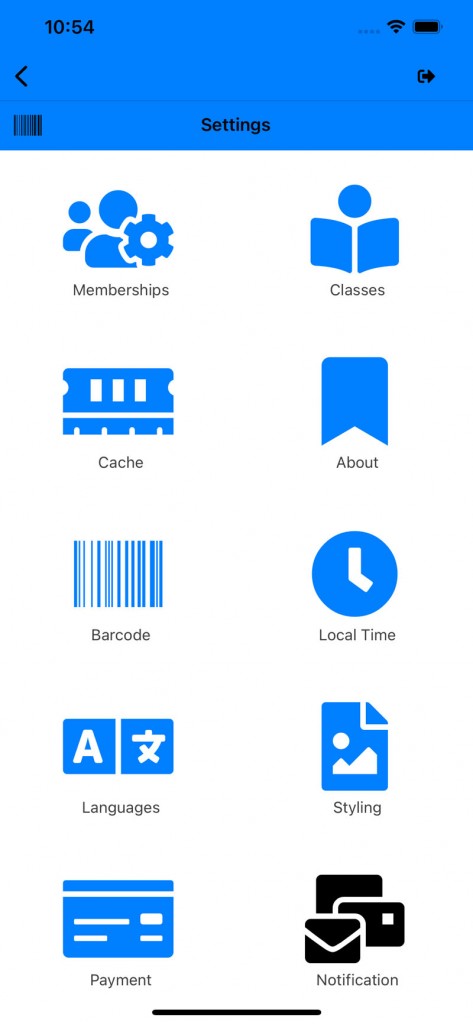 3.) A notification option page will open: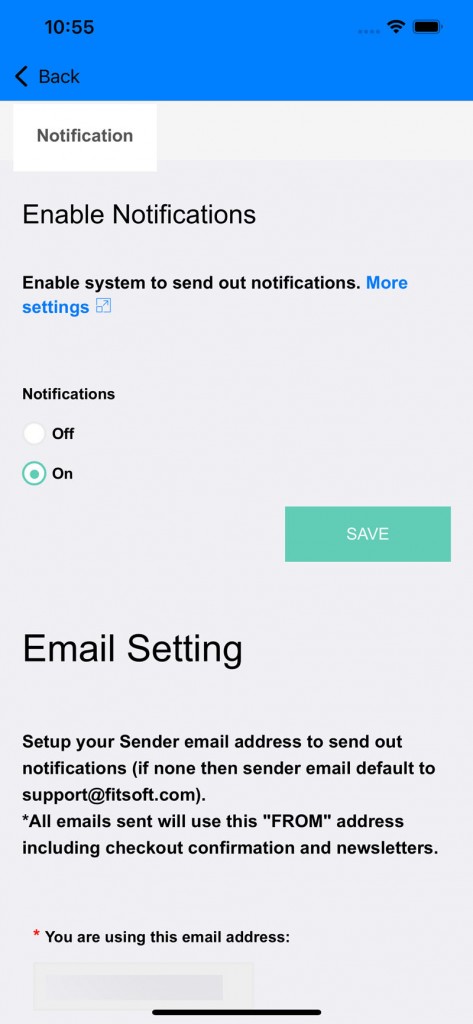 a.) Click on "More Settings" you can turn off the email for success/failed payments and payment reminder email.
b.) Add in an email address that can be used to send out your membership notifications and reminder emails.
Once you add in your email address, you will need to confirm the email. The confirmation email will be sent from Amazon SES. There is a limited timeframe to confirm: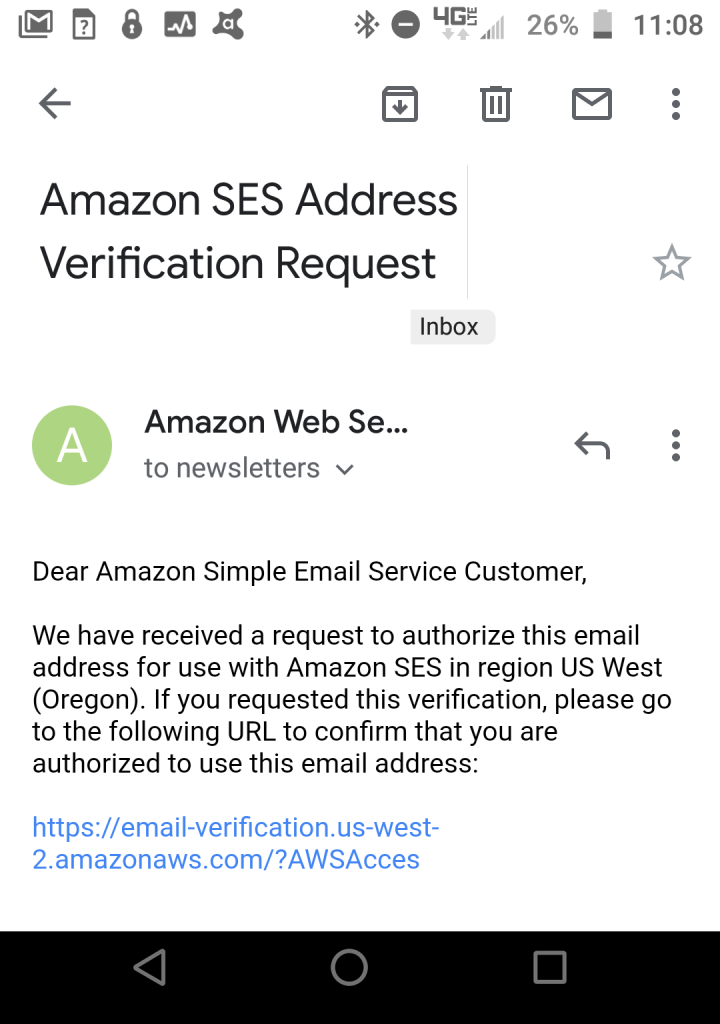 4.) Scroll down to the option below to test the email being sent using the email that you have added: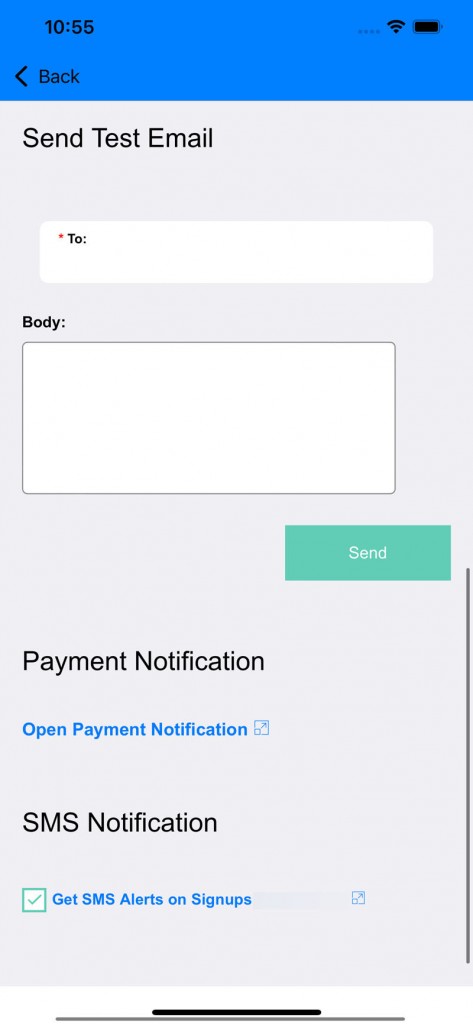 a.) other options includes "Payment Notification"
*If you have any questions on technical questions you can contact support at customersuccess@fitsoft.com