GagaClass Settings - Language
GagaClass Settings – Language

1.) Go to your Dashboard and click on "Settings":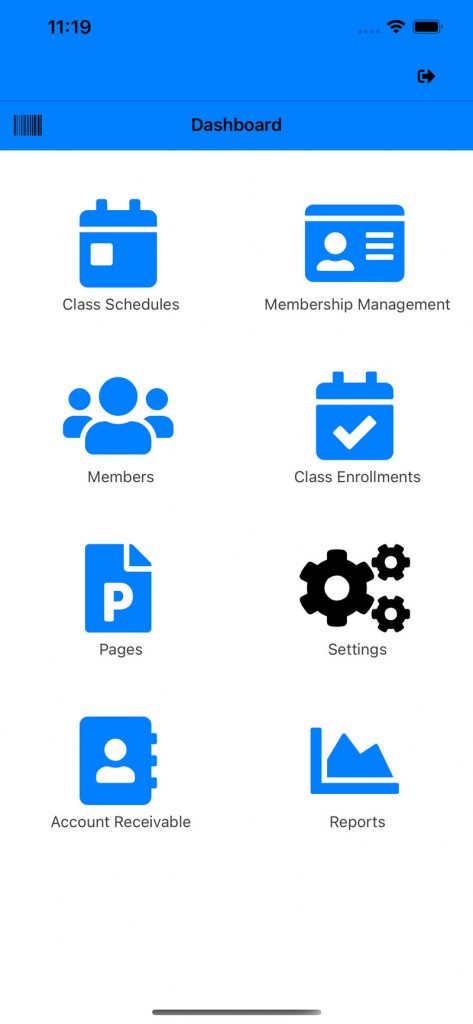 2.) Click on the "Languages" icon: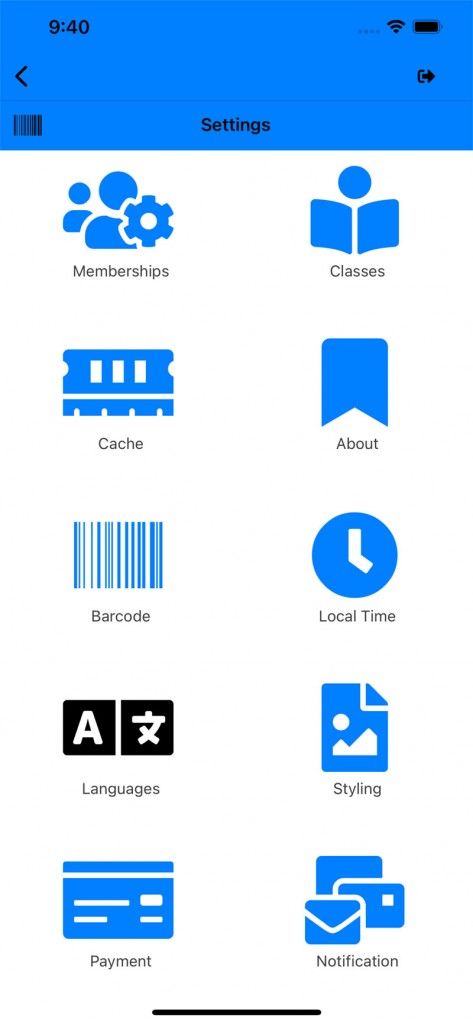 3.) The language option will open. These options are for the plugin integration for your website and what language users can select on your site through the plugin.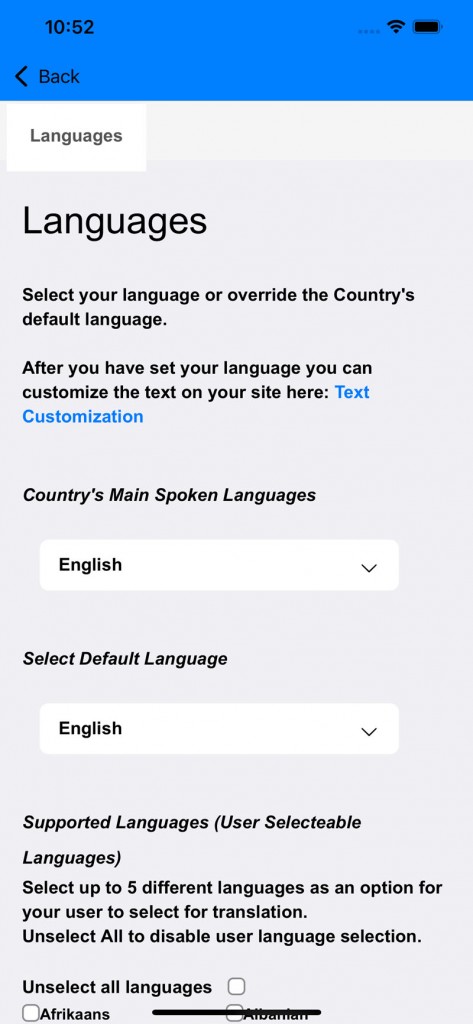 4.) When more than 1 language is selected, a dropdown list will appear on the plugin allowing users to select a language from the list.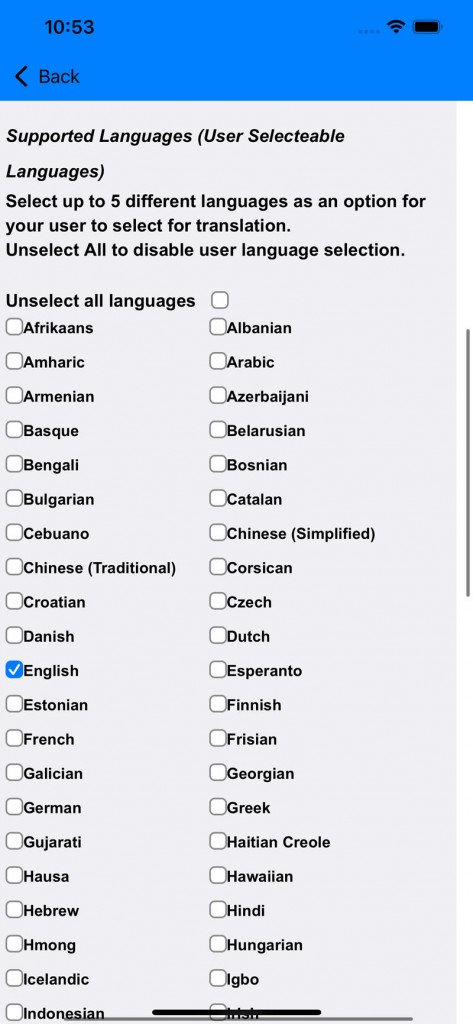 *If you have any questions on technical questions you can contact support at customersuccess@fitsoft.com