Deleting a Class
How Do I Delete a Class?
A.)   Log into your WordPress site
B.)    Go to the "Membership Management" Page -> Click on "Control Panel" Button: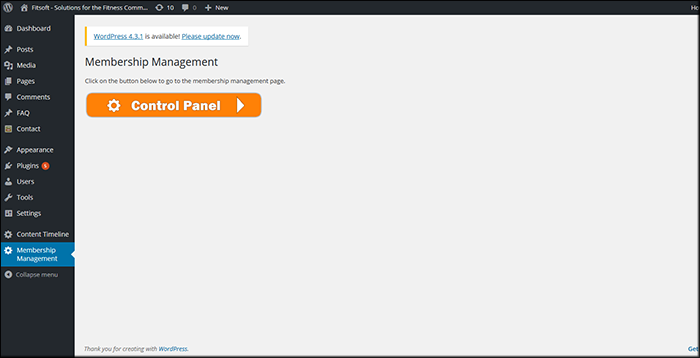 C.)    Click on the down arrow -> "Manage Classes"  Link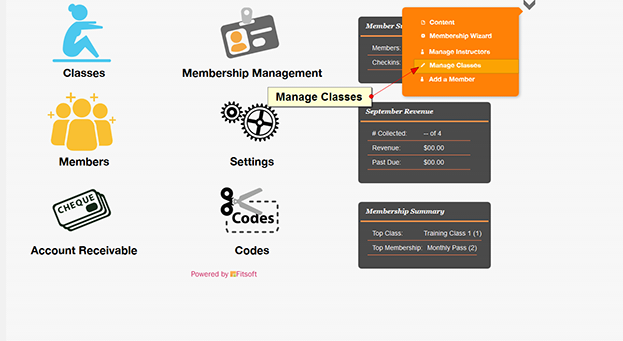 D.)   This will bring up a list of classes. From there you can edit or delete a class.

Get more info